Wenyi SMD 1000W Led Panel Grow Light, with 5730 Leds, 2pcs fast cooling fans.
Description:
Daylight Full spectrum: Every led is full spectrum included 380nm-780nm which effectively promote the synthesis of
suga for your plants than the traditional red and blue growing lights.
This plant lights has a 3000K and 4000K color temperature which is ideal for all phrase of growing, both vegetation and flowering.
Daisy-chain connection function: two or more 600W LED grow lights can be connected together with the standard included power cord. This makes less power cords and expands the extent of the light coverage. Saving energy, money & time. It will be the best solution for your grow lights indoor.
Excellent Heat Disspation: Uses 2 fans for cooling, this light has the lowest working temperature, longer lifespan and less light loss compare to similar products.
Specification:
Lifespan: >50,000hours
Worldwide Voltage: 85v-265v
Working environment : -20~40degrees,45%~95%RH
Working Frequency: 50~60Hz
Modular Power Cord (Available in US, UK, EU, AU)
Power Wattage: 600W
LED Chip Type: SMD 5730 LED
Quantity:350leds(264 Warm Yellow + 82 RED + 2 UV +2 IR)
Waterproof rating: IP42 PPFD:823umol(30cm) 425umol(60cm) 190umol(90cm)

Features:
Deep penetration : Good lighting penetration , can penetrate to the deep of the plants
Modular Internal Build: Fully upgradable, easy warranties
Thermal Management: Custom copper core heatsinks quickly dissipates heat for cool operating temperatures
Powerful: 2nd Generation ultra penetration LEDs light deep into the canopy
Versatile: Power cord available in 110v, 220v and international plugs
Lighter weight: Much lighter than the same products in the marketplace, safer for hanging .
Plants: Suitable for both vegetative phrase and flowering phrase
Package List:
1X LED Grow Light
1X LED Grow Light Hanger
1X Power Cord
1X English User Manual

Attention:
Suggested Continuous Working Time: 10 - 16 hours per day
Recommended Height to Plant: 0.5-1.5m according to different growing stages
Do not use the lights in dripping water or anywhere where they will get wet, water and electricity can be a dangerous mixture.
The working environment for the light is -20~40Degrees,45%RH~90%RH.
To protect the light, Pls cut off the
power when there is a lightning strike.
Don't touch or move when the light working.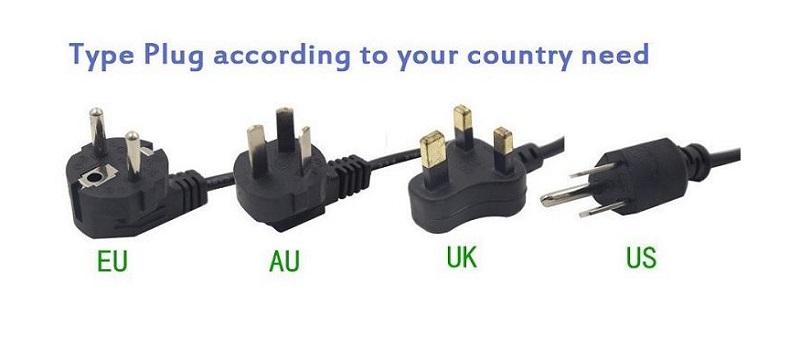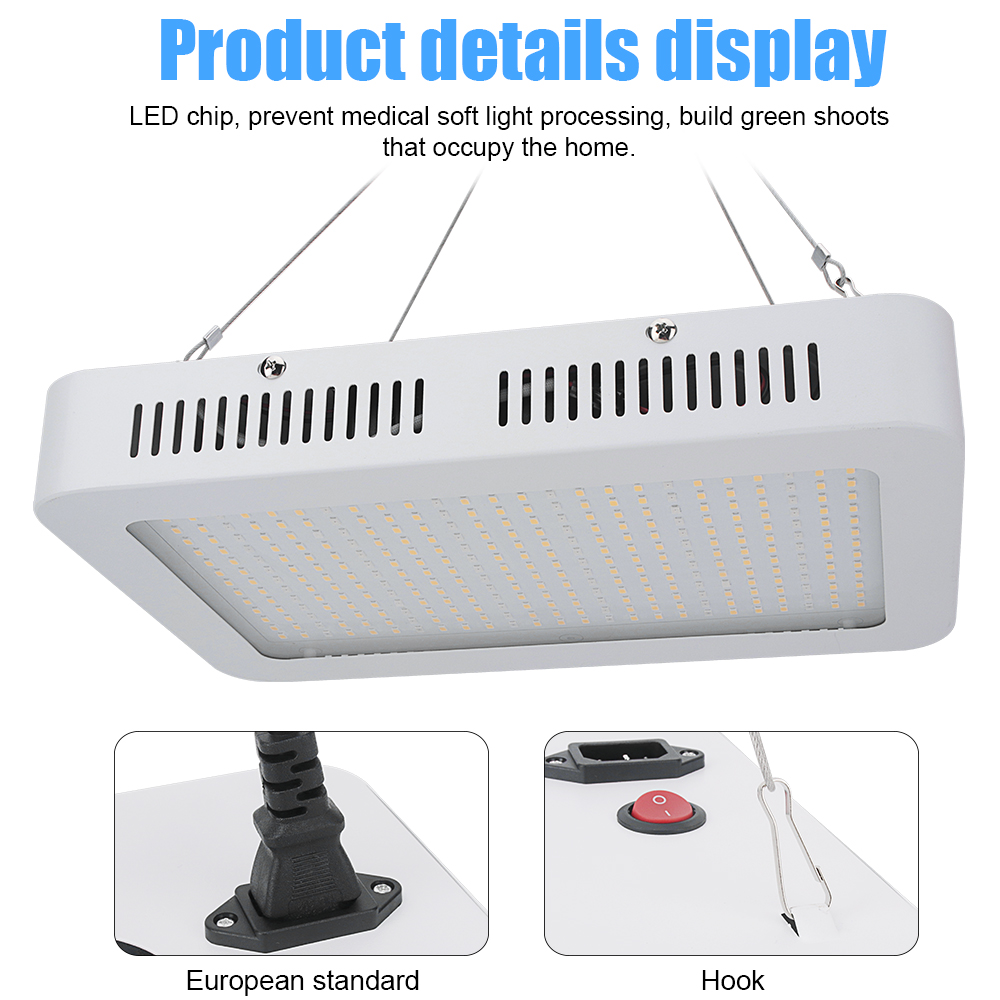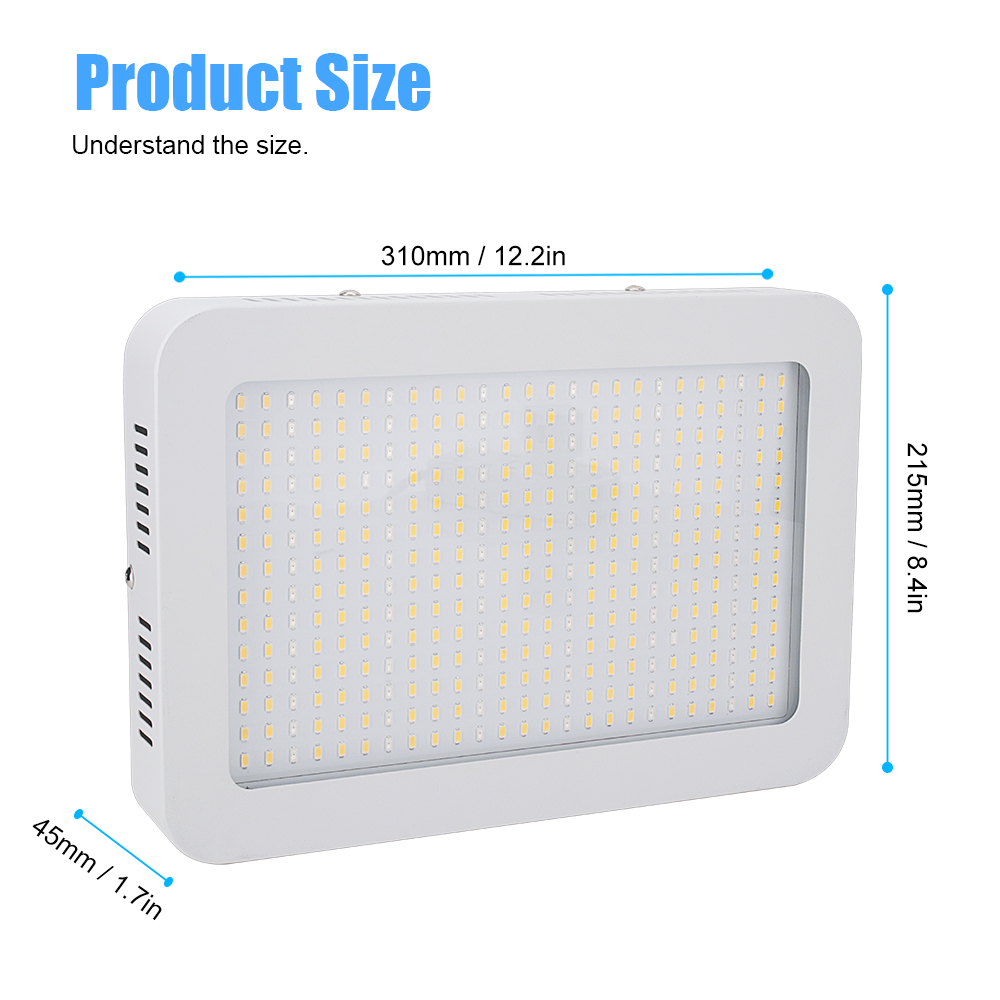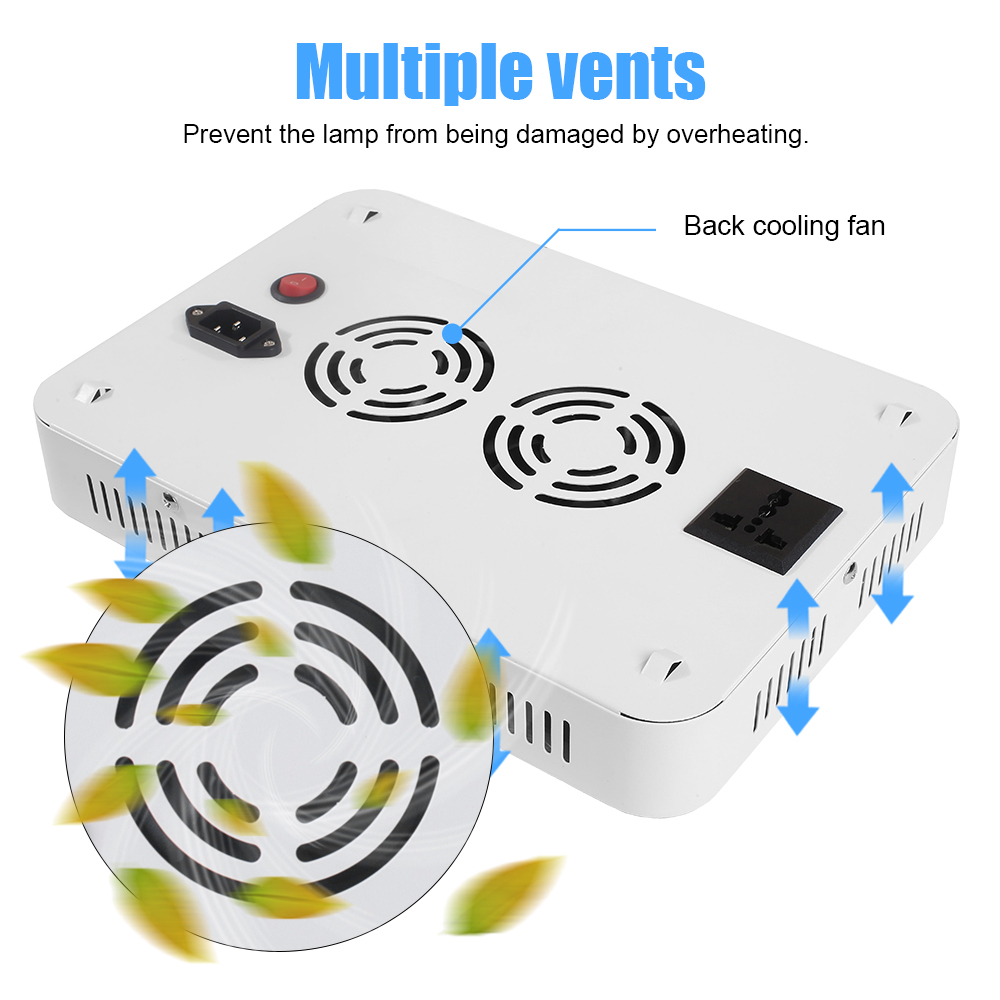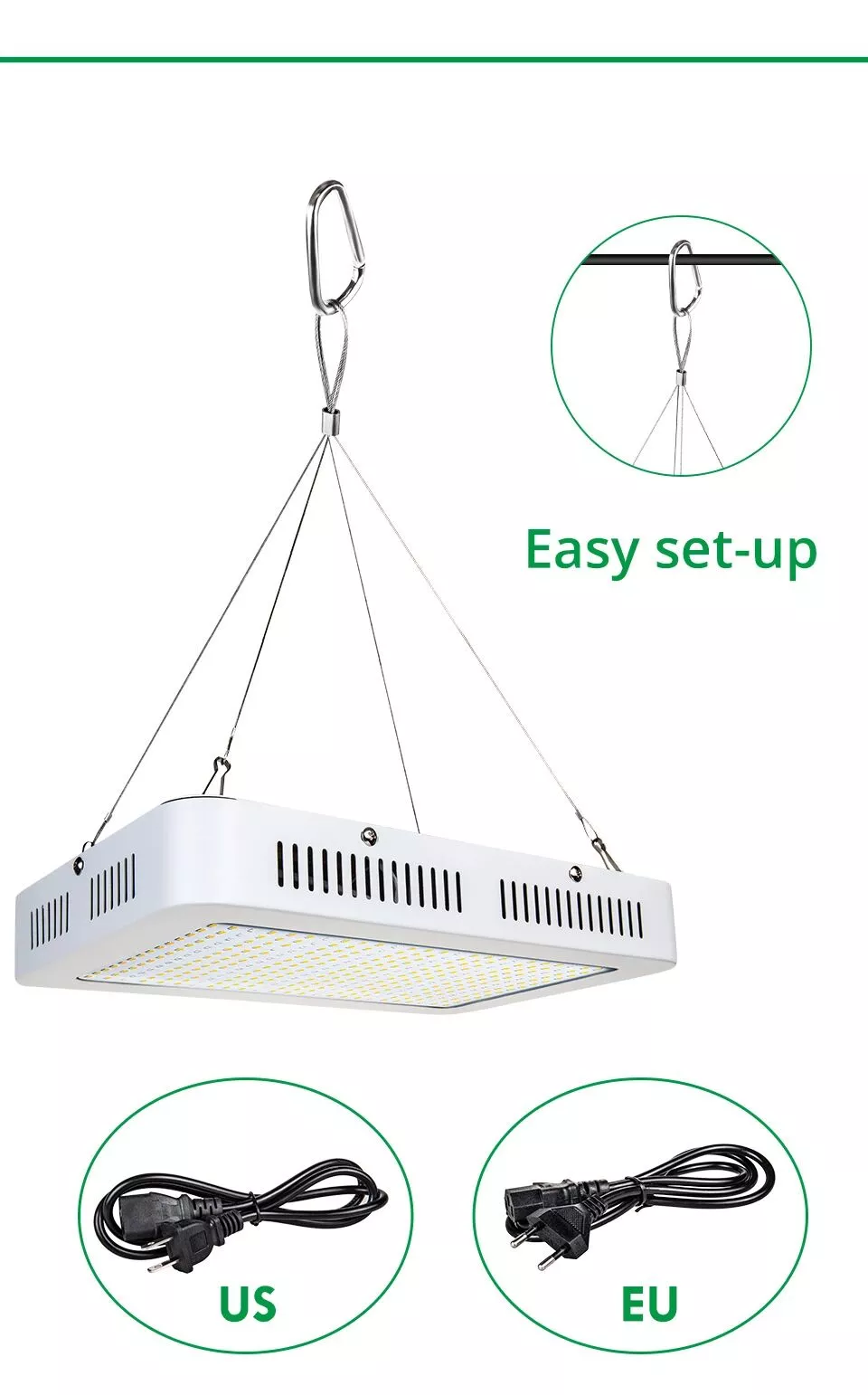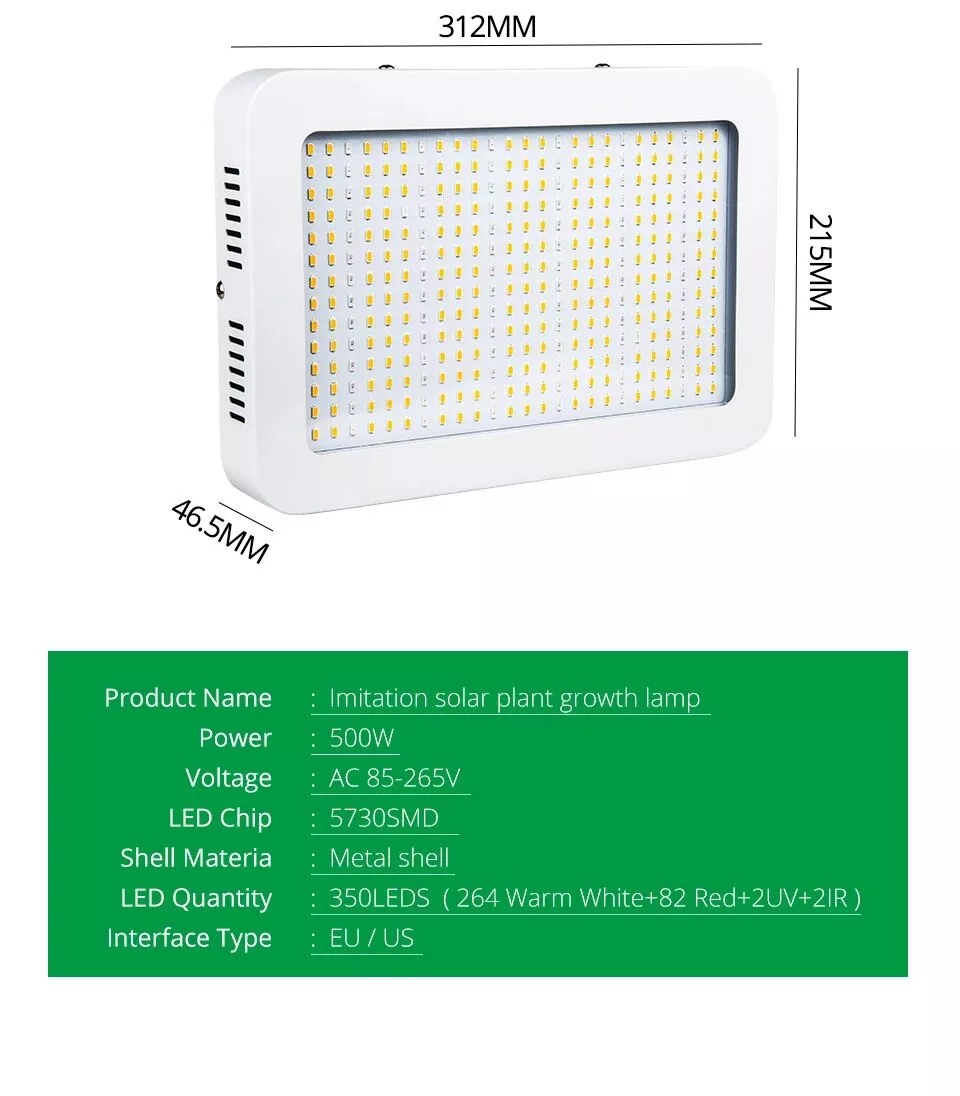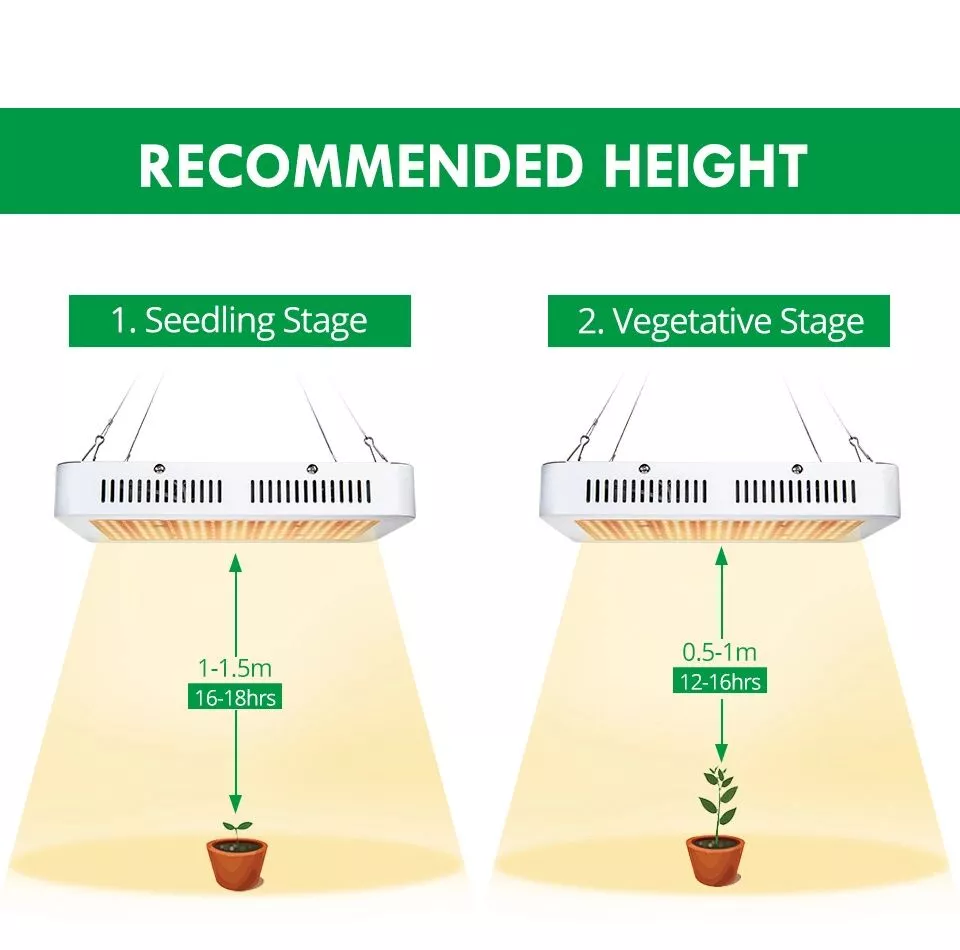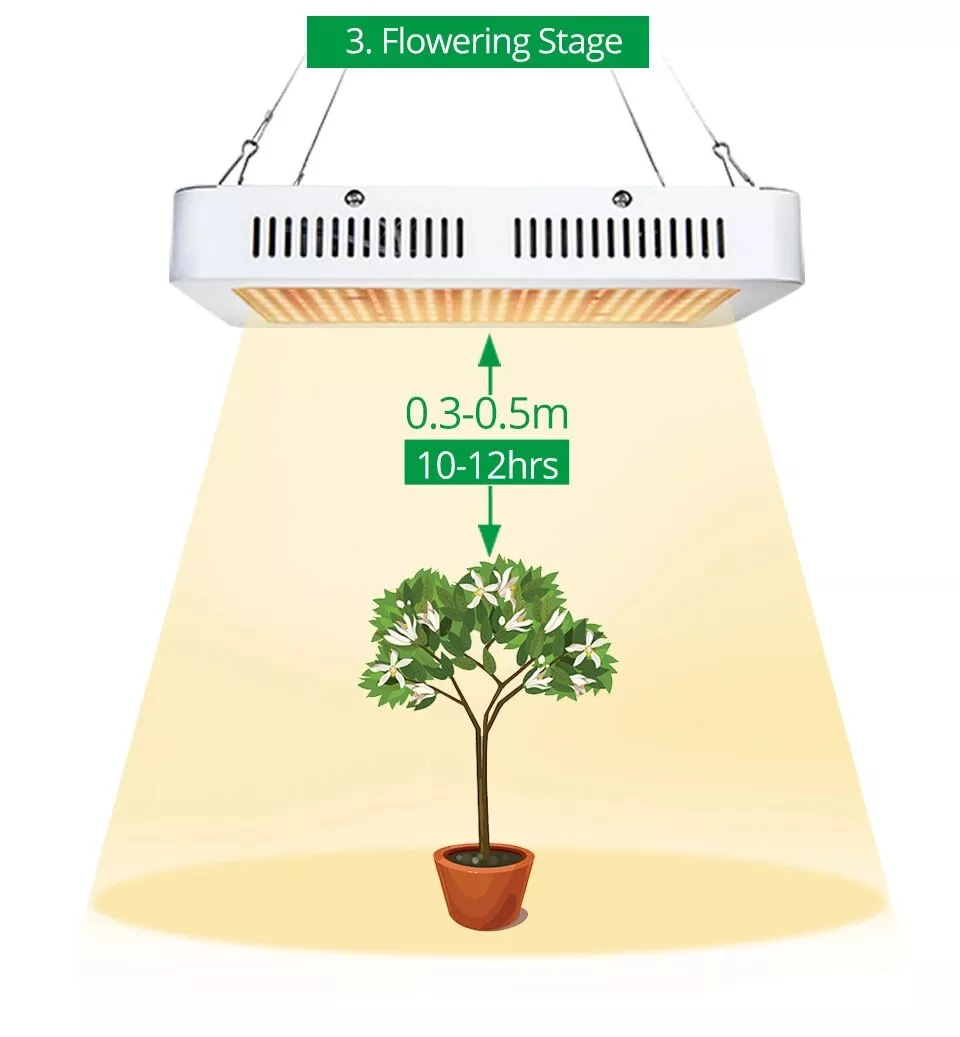 Application:
A customers from thailand, he use it for herbs growth, works very well.
He order from us again and again.
Grow Light Quantum Board 1000W works well, if you wanna more qty, we can give you much discount, because we are manufacturers.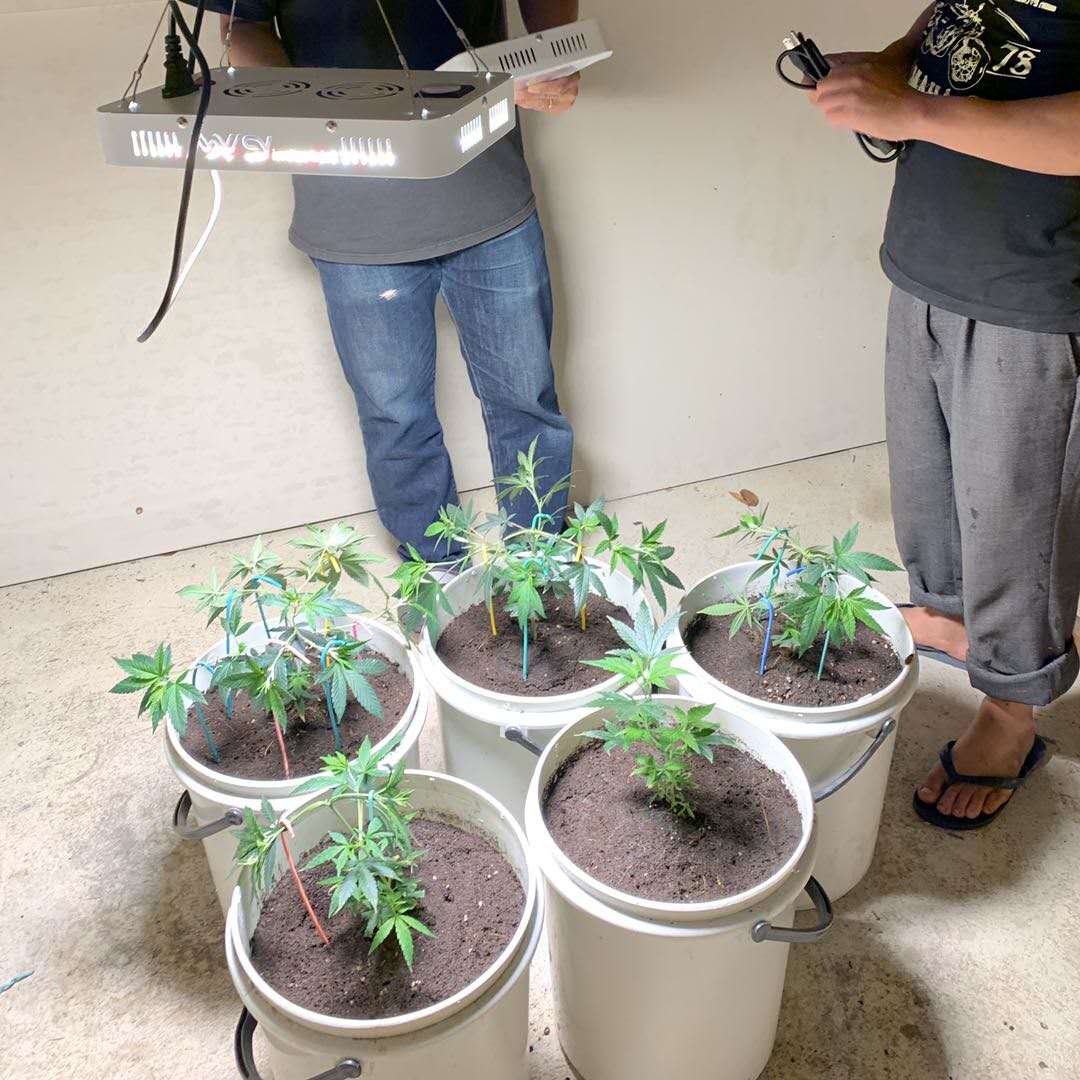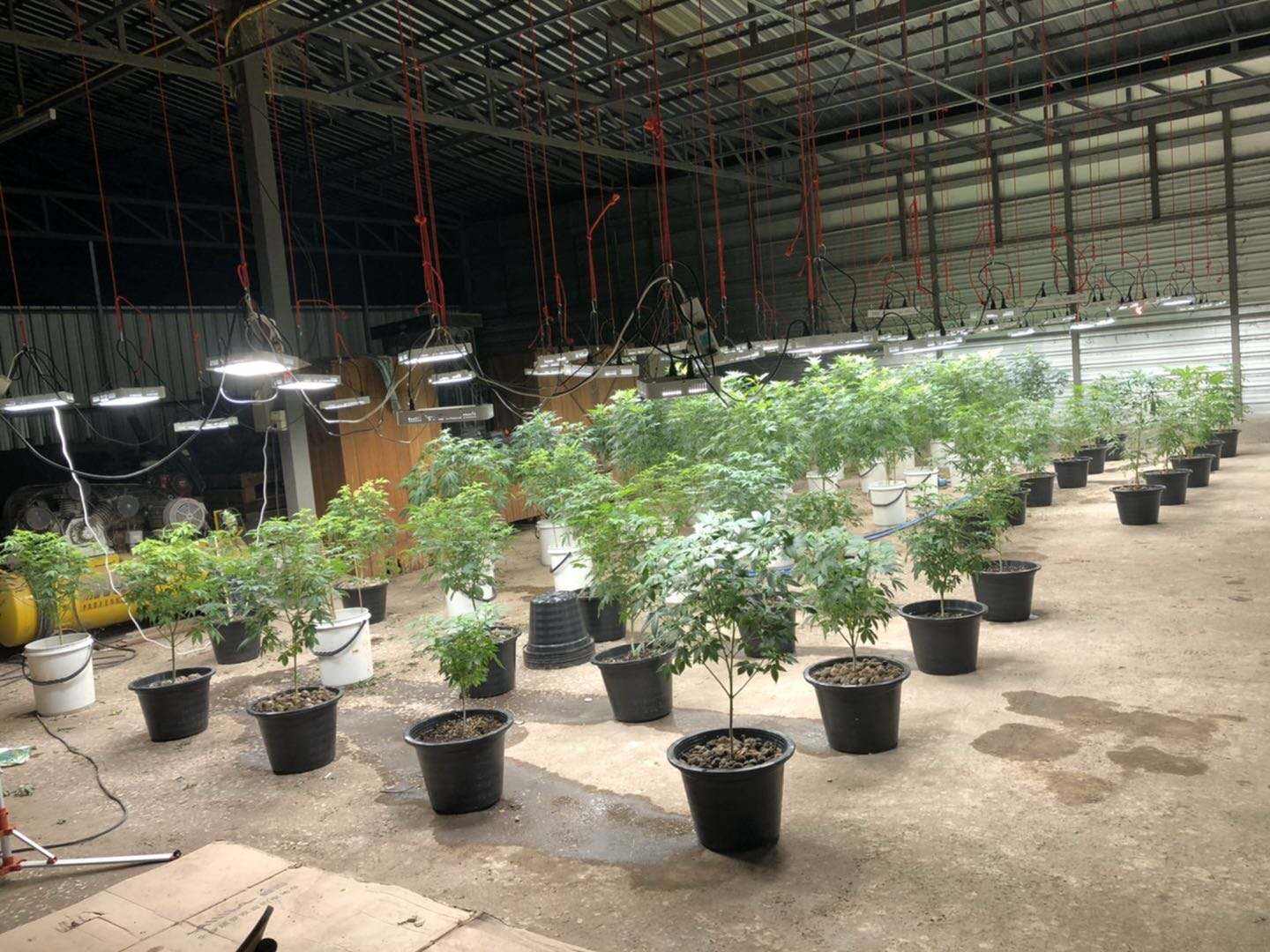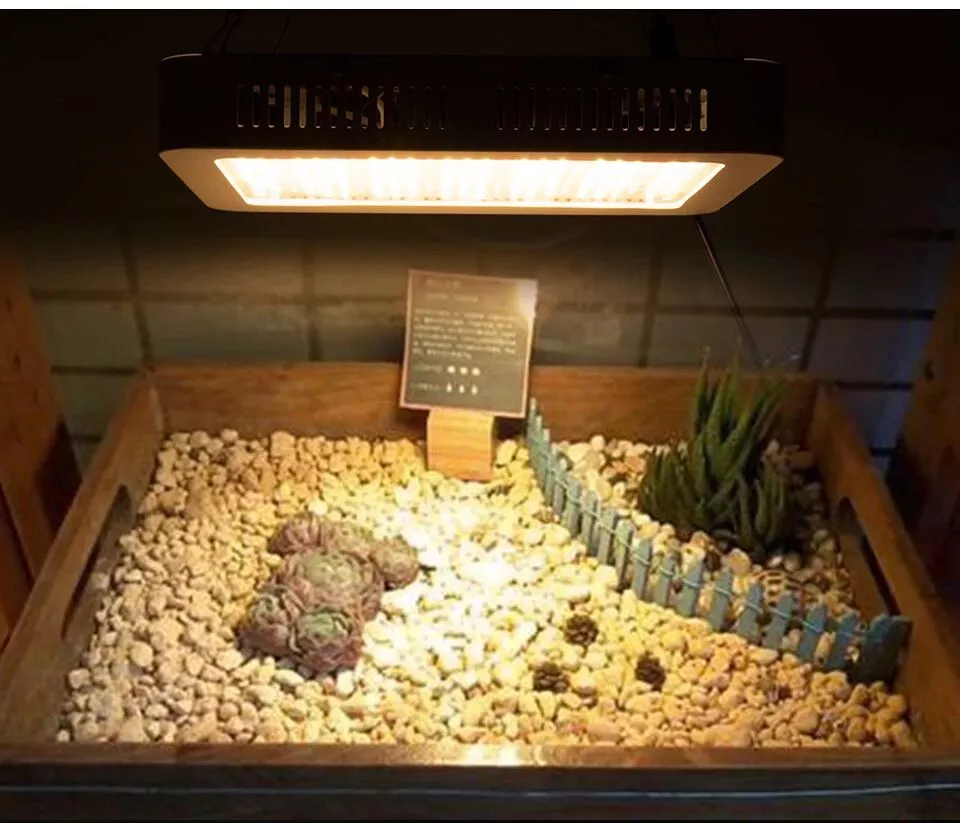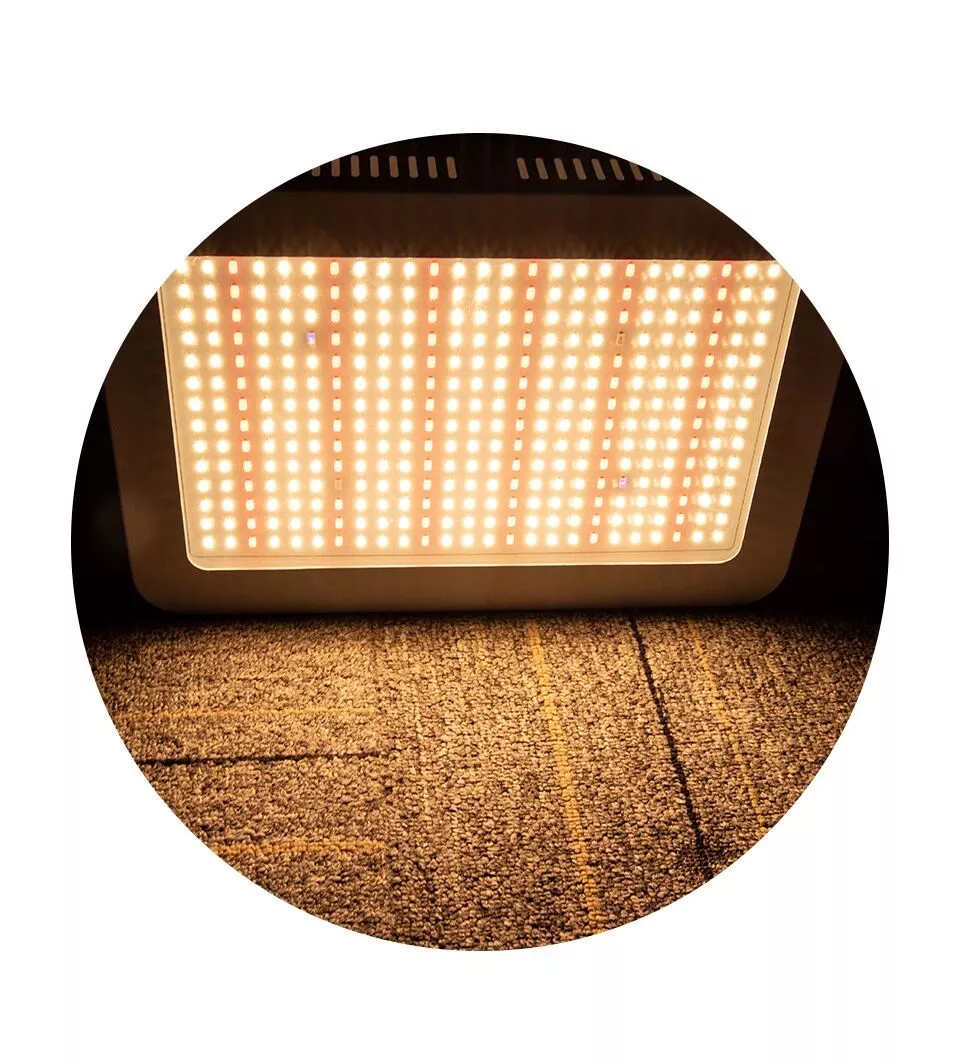 Package:
10pcs/carton
Carton weight:24.5kg
Carton size:630*370*400mm
Normal package is blank brown package, if you want color box, pls contact us for more information.
(Can put your own sticker)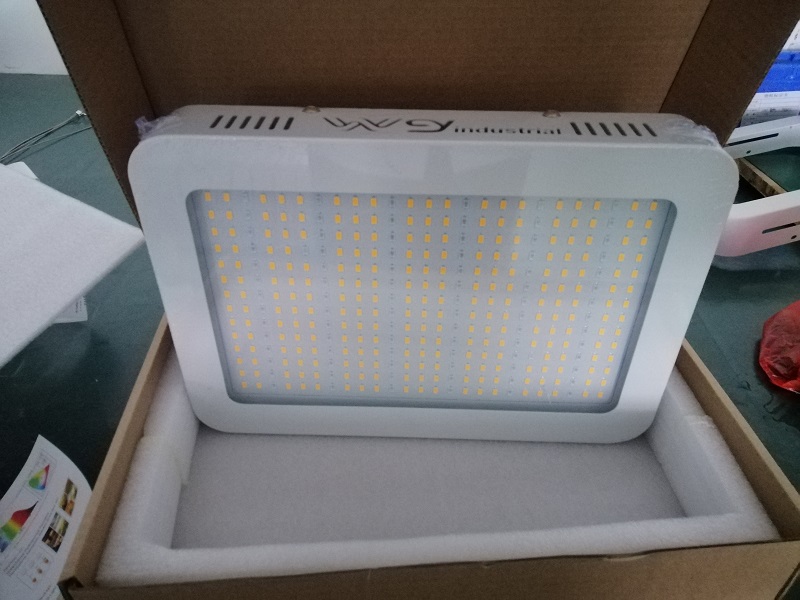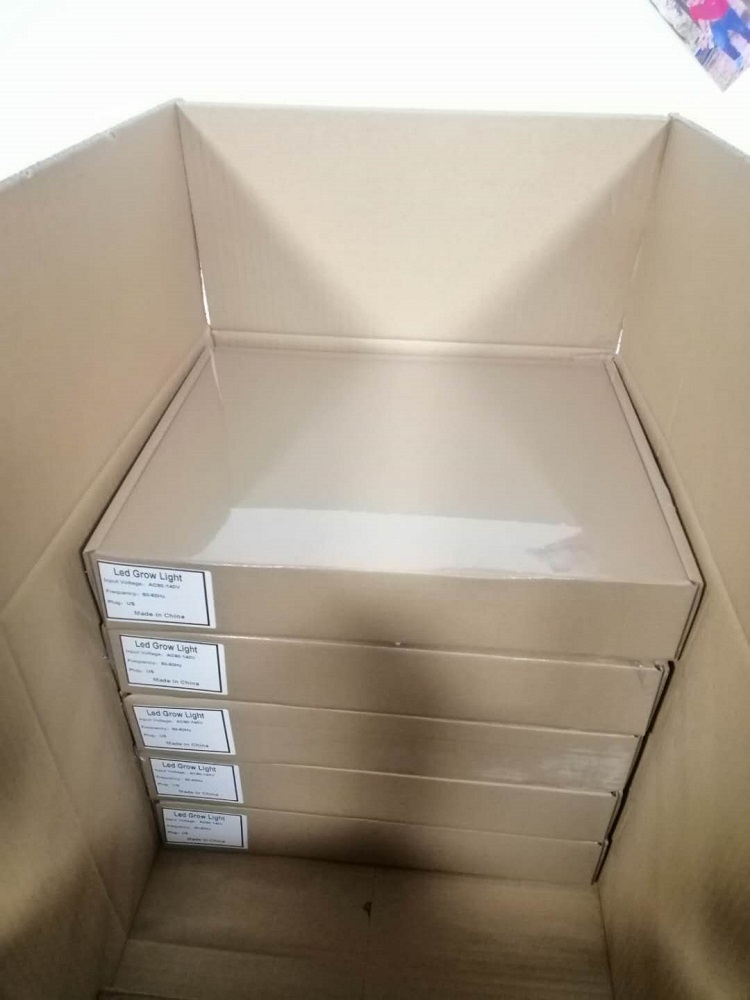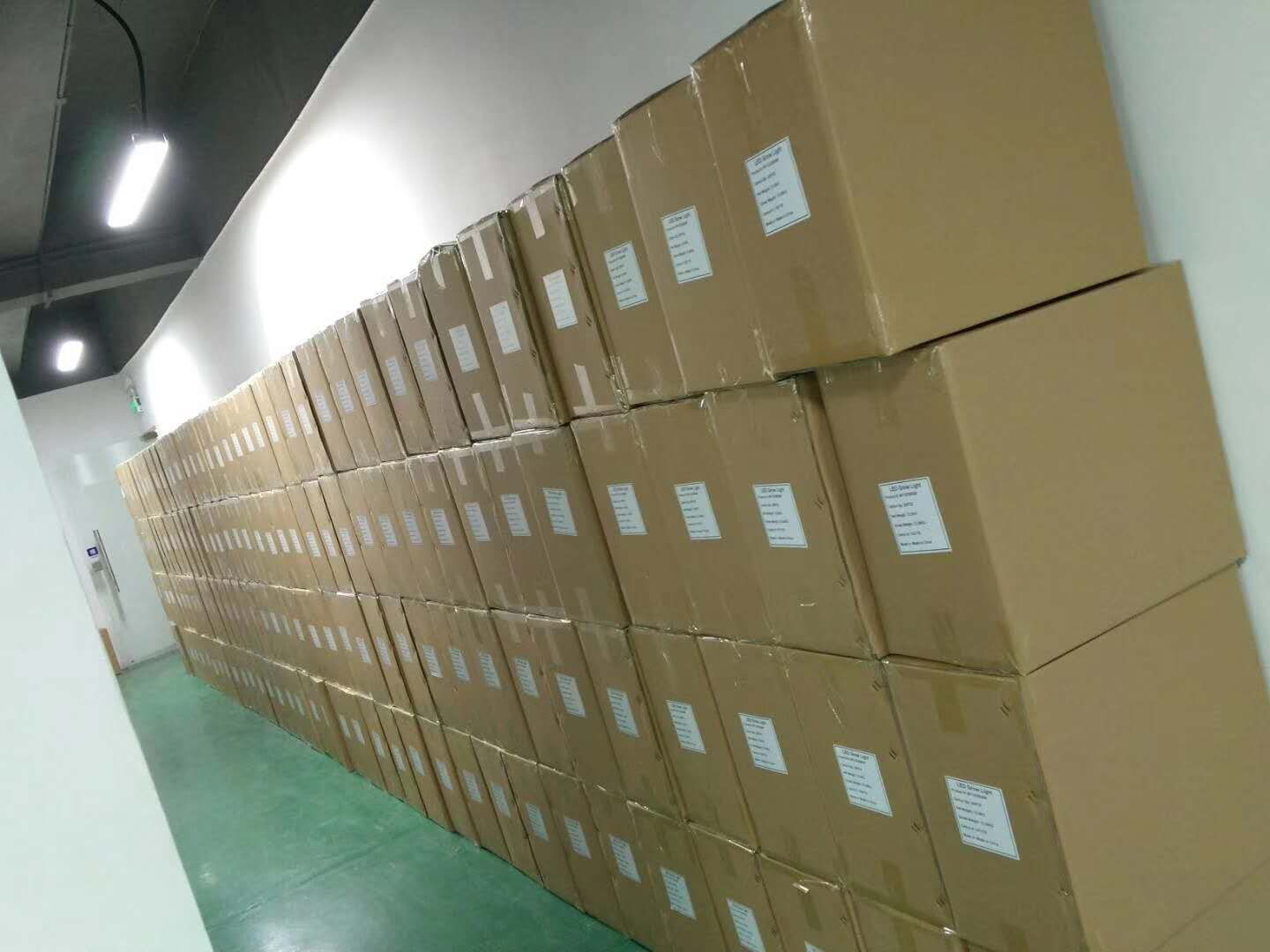 Aging Test:
All product do 12hrs above agent test before delivery, to promise good quality.